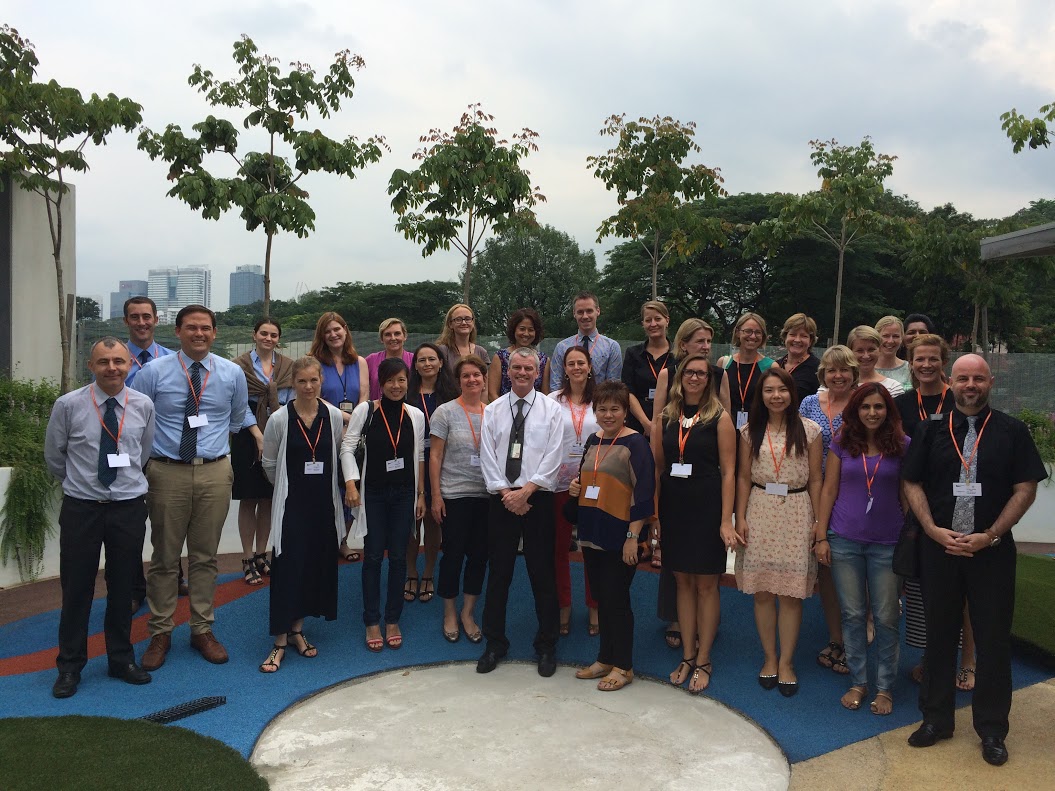 Earlier this month, 6 of the EAL Team went across to Malaysia for the annual EAL JAWs conference. It was great to connect again with colleagues in the region and find out what they are doing and how they are doing it!
Two of our Senior Team, Jon Bifield and Lee McKernan, presented the 'Genre Map Assessment Framework', which is a student self-assessment framework that is currently used in History and in English Plus (Year 9) and will be rolled out across more departments in due course. (See an earlier post for more details.) They did a great job and, needless to say, the presentation went down very well. Thanks to both of them for representing the team and the school!
What's in store for next year, I wonder?