Cognitive Coaching:
Foundation Course,
15th January 2015 (Part 1),
April 25th 2015 (Part 2),
NIST, Bangkok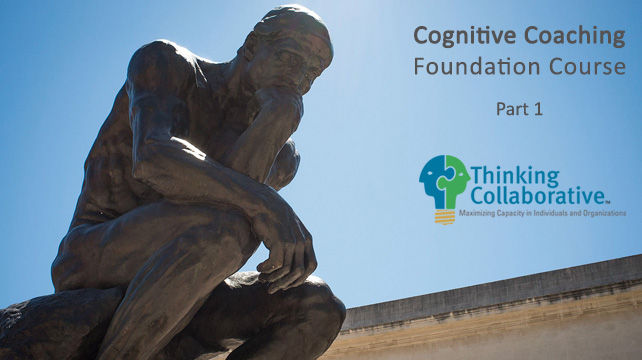 Cognitive Coaching provides a foundation for the communication skills needed by teacher leaders and those occupying positions of educational leadership. This four-day course presents an approach to professional relationships that focuses on supporting the thinking of colleagues in the areas of planning and reflecting. The specific skills and strategies included in this course lend themselves to developing a school culture of collaboration and a professional learning community.
Cognitive Coaching is an approach to adult interaction that capitalizes upon and enhances cognitive processes. It is based on the following four major propositions:
Thought and perception produce all behavior.
Teaching is constant decision making.
To learn something new requires engagement and alteration in thought.
Humans continue to grow cognitively.
The course provides training in the skill sets that will enable each participant to act as a coach to mediate the thinking of others. Participants will learn how to support colleagues in developing new ways of thinking even when stuck in a specific mindset. To that end, individuals will learn how filters of perceptions frame thinking, develop greater sophistication in paraphrasing and questioning so as to provide opportunities for cognitive shift, and how to frame effective goal statements to support flexibility of thought in problem resolution.
The course is highly interactive and will include:
Modeling and role play
Small group activities
Learning partners
Readings from text and course guide
This Cognitive CoachingSM course is offered through the Center for Cognitive Coaching, a part of the Thinking Collaborative.
Image courtesy of Drflet (Own work)
[CC-BY-SA-3.0 (http://creativecommons.org/licenses/by-sa/3.0)], via Wikimedia Commons.
Presenters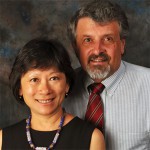 LINK to information about Part 2: