I Love My Family Craft
Even though the library is in closure but that doesn't mean the fun has to STOP! We have brought you the exciting craft we have found on the blog "Classroom Moments" owned by Antoaneta Milanova and Lyubomira Stoyanova, teachers at "Hristo Toprakchiev" shcool, Bozhurishte. and the additional thanks to Krokotak for the translation and the lovely graphics and video. So let's get started shall we?
See how easy you can make a template for the kids to draw their family
And if you want to download the template with outline. Please click on this >> link
Original sources : Classroom Moments, Krokotak
English Storytime
Thursday, 2nd April 2020. English Storytime. Mrs. Rous is reading 'There's a Bear on My Chair' by Ross Collins.
Thai Storytime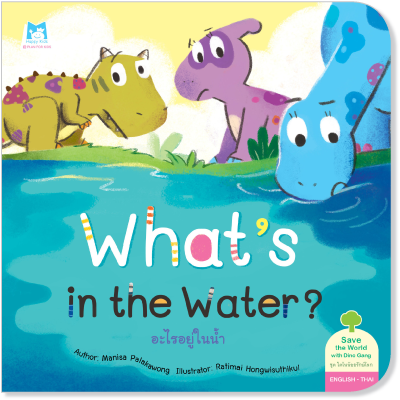 Thursday, 2nd April 2020, Thai Storytime. Miss Tonaor is reading 'อะไรอยู่ในน้ำ' by มณิศา ปาลกะวงศ์ ณ อยุธยา.
Accessing Storytime Videos:
For Students please visit Firefly to access content.
For Parents of Pre-Prep students please visit app.seesaw.me and add code TTCP QAYX to access the content. (The code expires on April 7th, 2020 but we will share the new code at that point).