Bunny Box Craft
Dear everyone! We have found this lovely craft that you can follow and have fun during this school closure period. The original idea was from Amelie Pepin website and been translated by Miss Toon from our library, so let's get stared shall we?
Follow These Step by Step Instructions
Get the Bunny Box Template Here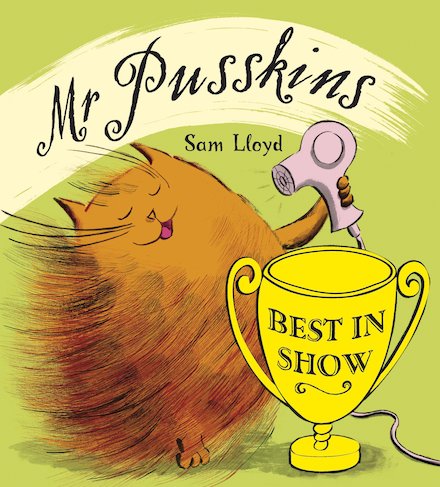 English Storytime, Mrs. Rous is reading Mr. Pusskins Best in Show by Sam Lloyd.
Thai Storytime, Miss Rung is reading 'ใครกินพายแอปเปิ้ลของฉันไป' by Richard Byrne.
Accessing Storytime Videos:
For Students please visit Firefly to access content.
For Parents of Pre-Prep students please visit app.seesaw.me and add code OSJI OUMK to access content.