We have found one another fun craft for you to make at home during the school closure we represent to you the DIY PAPER PLATE FAN by Playful Parent. Let's get started shall we?
Paper Plate Fans are a breeze to make and a awesome summer craft.
Supplies:
– Paper Plate
– Scissors
– Craft Sticks
– Markers
– Paint & Brushes
– Glue
Craft:
1. Cut the paper plate in half.
2. Decorate the half plate. You can just use markers to draw, or you can paint first, like we did. If painting both sides let dry a few minutes before flipping over to paint the other side.
3. Once fully dry, color with markers.
4. Glue craft sticks together at one end at about a 90 degree angle, then attach to the back of the plate. (We used hot glue so we didn't have to wait long to use.)
5. Let glue dry and then enjoy a cool breeze from your fan.
Thank you The Playful Parent for the idea of this fun craft, and we hope you will enjoy it!
Tuesday, 31th March 2020. English Storytime. Mrs. Rous is reading 'How I Became a Pirate'  by Melinda Long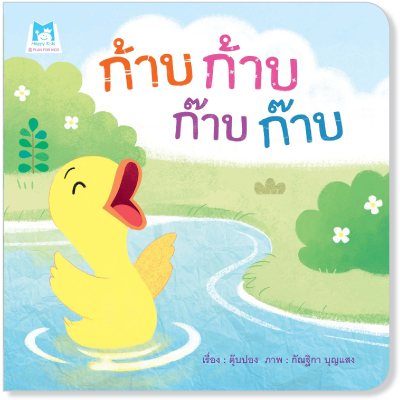 Tuesday, 31th March 2020, Thai Storytime. Miss Tonaor is reading 'ก้าบ ก้าบ ก๊าบ ก๊าบ' by ตุ๊บปอง
Accessing Storytime Videos:
For Students please visit Firefly to access content.
For Parents of Pre-Prep students please visit app.seesaw.me and add code BWNH TLUO to access the content. (The code expires on April 1st, 2020 but we will share the new code at that point).